Small Business Online (SBO) is an industry leader in Professional Website Design and Development, eCommerce, Social Media Marketing, Search engine Optimization and Graphic Designing. We're truly a one-stop shop offering a full range of solutions for anyone looking to succeed in their online business.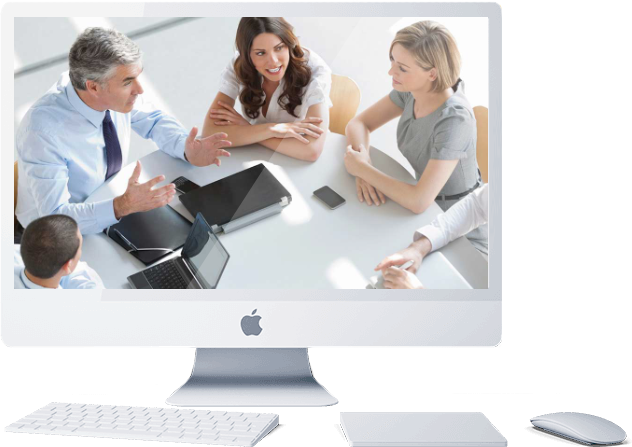 We are a Bendigo Digital Marketing Agency. We develop strategies, create content, build websites, launch campaigns, — all to inspire the people our brands care about most. We develop websites for businesses and individuals with less budget within Victoria and Australia at large.
Our team members are problem solvers and technology savvy. It consists of professionals who have extensive knowledge and more than a decade experience in Social Media Marketing, Brand Ads, Content Marketing, Search engine Optimization and Search Engine Marketing.
Each and every one of our clients has received our undivided attention and in return, increased their quality of service, and profitability.
We stand so strongly by our mission, that we have become more than just a Digital Marketing Agency in Bendigo, Victoria. We are your partner available day in and day out to help you drive the success of your business.
SBO's vision is to bring web design and marketing up to speed with the times. As technology and automation have evolved over the last several years, not all agencies have kept up with the advances.
Our company's mission is to enable and grow small businesses'.
As small business owners ourselves, we understand the value in finding an affordable expert who can take care of everything – so this is exactly what we offer. If it can be done online, we can do it for you.
Expertise in Diverse I.T Solutions
SBO Graphic Designing service offers the flexibility for our clients to realize their dream design well created by your in housed designers.
Our services includes Social Media Virtual Assistant, Real Estate Virtual Assistant, Virtual Research Assistant and Virtual Administrative Assistant
A Diverse
Culture & Teams
SBO is a place where innovators come to learn, discover and grow. We are made up of bold and creative thinkers that from every walk of life. Our open culture drives success for our clients and our focus on company wide inclusion creates a great opportunity for our teams